For the most up to date list of cheap cameras for YouTube, check out our article, Cheap Cameras for Vlogging and YouTube in 2022.
Some of the best cameras for YouTube can be over $1000! And can be before adding in other necessary equipment like camera lenses, lighting, etc.
But do you really need a DSLR or quality mirrorless camera that costs over $500 to shoot great YouTube videos?
At A Glance:

Best Cheap Cameras For YouTube Videos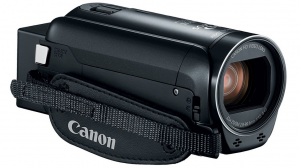 The truth is:
A really great, but difficult piece of advice that I've had a hard time hearing was not to spend too much money on your gear when you're just getting started. YouTube, like anything else, takes a lot of hard work, creativity, time, and consistency. The video cameras on this page will do everything you need to start and run a basic vlog, YouTube videos, or capture home videos.
Of course, finding the right type of camera on a budget can feel like a minefield because there's a lot of cameras that are just not good for making YouTube videos in this price range.
But don't worry, in this list all cameras are under $350 and can go down as far as $70! And they are all GOOD! (Much better than your smartphone)
But wait, before we go into the best cheap video cameras for YouTube, you need to read this first:
3 Features You Need in a YouTube Video Camera:
We'll go over the most important features that you need in your new video camera for YouTube.
Keep in mind that this is in no way a comprehensive list and there are quite a few more important features that you should consider, but these 3 are super important.
Image StabilizationAuto Focus PerformanceLow Light Performance
There are two kinds of
image stabilization
: optical and digital. Optical stabilization is preferable because it tends to work better than the digital variety. The difference between them is that optical stabilization is analog while digital stabilization will use an algorithm to keep the video stable, which is less reliable. Stabilization is crucial if you plan on having any sort of movement in your YouTube videos that isn't controlled by a tripod. If all of your videos will be stationary, then you can pay less attention to this feature, as it won't end up making much of a difference except for in rare circumstances.
As a YouTuber, you'll also want to be sure that your camera is focusing on your target effectively.
Autofocus system
is key to this because you may not always be behind the camera. The speed with which your camera focuses is critical because it will ensure that focus changes don't end up diminishing the viewing experience.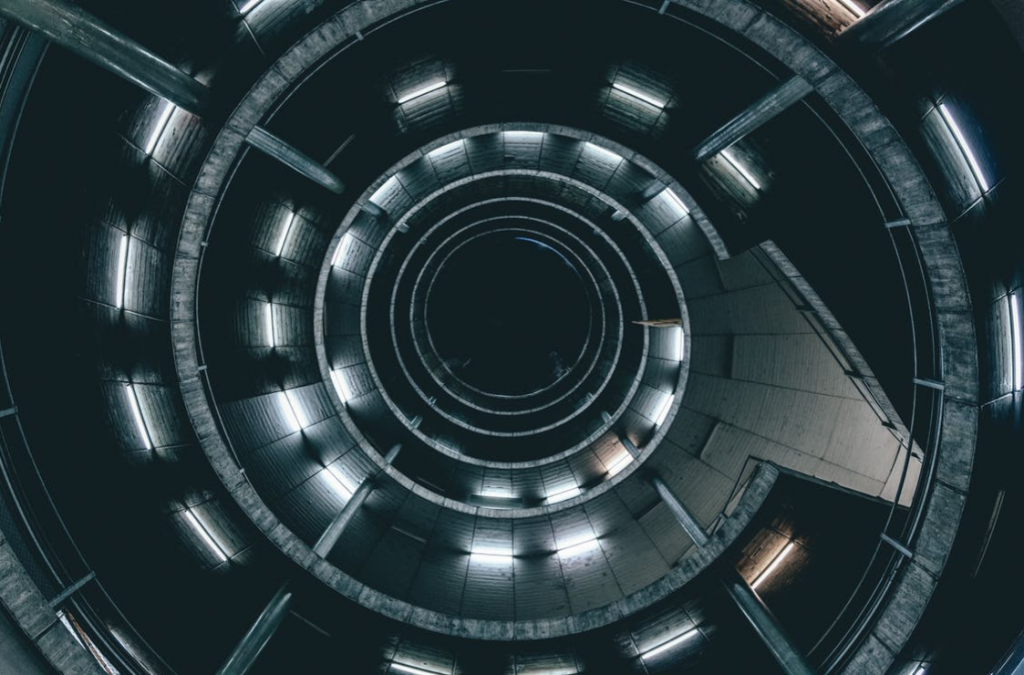 Another thing you need in your affordable YouTube camera is acceptable low light performance.
Low light performance is provided by a larger, full-frame image sensor
, so you will need to invest in a capable camera if you want to be able to film your YouTube videos in the dark. Keep in mind that you'll still need to use lighting to get the best out of your videos, but better low light performance means that you won't need an excessive amount of them in the first place. Since lighting rigs can get rather pricey, this will end up saving you money.
Top 7 Budget Cameras for YouTube in 2021

If you need to find the best vlogging camera, you're going to need to go over a few different options because of the widely varying capabilities of each of them.
To that extent, we've chosen to review seven different inexpensive cameras for YouTube which can all be used effectively by aspiring YouTubers.
WINNER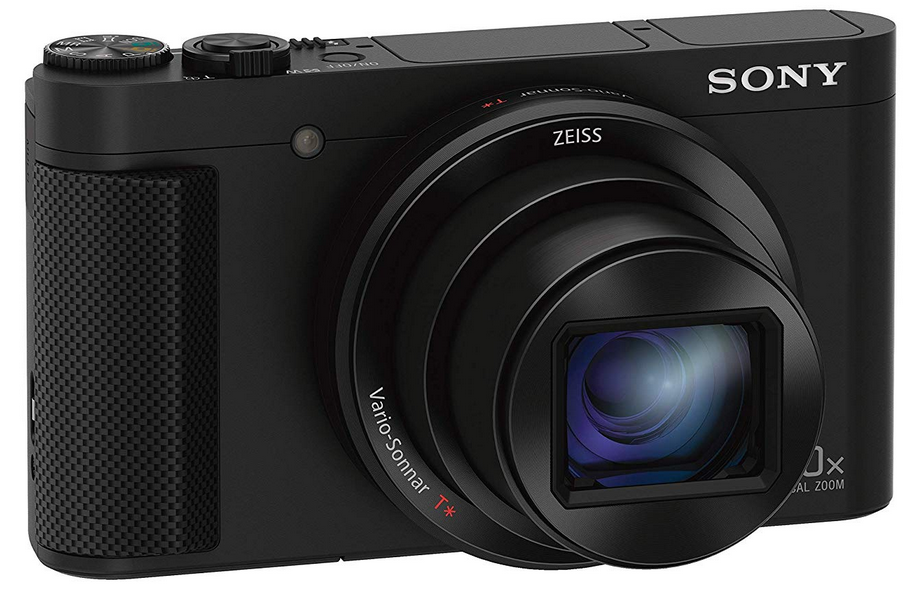 Quality = 97%
Affordability = 85%
Why I Like It:
Full HD recording at 60 fps.
Flip Screen for a Live View.
Easy to Use.
Compact Size.
Used by David Dobrik when he was starting out.
Review:
Unlike many of the other offerings on this list, this camera can shoot your YouTube videos in 1080p but at 60 fps, giving your viewers the smoothest clips possible with such a small camera.
As with many other point and shoots, this camera is also highly portable as it can fit in your pocket.
Image Stabilization: For instance, this model is equipped with 5-axis image stabilization for reduced shakiness.
WiFi: You can also transfer your videos and photos to a smart device with ease thanks to this camera's NFC connectivity, making it much more convenient to do so. If your device doesn't support NFC, you won't have to worry as long as you have an access network in range and you can use wifi.
P/A/S/M Video Mode: Unlike other cameras, you'll find that the P/A/S/M modes on this model also work while you're taking video, giving you a definite advantage over those models.
ISO: Also, if you're shooting video in manual mode, you can still take advantage of the auto ISO function, something which is rare in other cameras here.
Features:
Camera Type: Point and Shoot.
P/A/S/M in video mode.
Good Video Format.
1080p 60FPS.
The Verdict:
In spite of its small size, this Sony camera is more than effective enough for use by an aspiring YouTuber.
---
CAMCORDER
Quality = 98%
Affordability = 89%
Why I Like It:
Compact and easy to carry around.
Easy to use.
Full High Definition.

Enhanced low-light sensitivity for improved sharpness/
Specifically made only for VIDEO.
Full HD at 60 FPS.
Battery life is long.
Portable.